Retreat for Clergy Spouses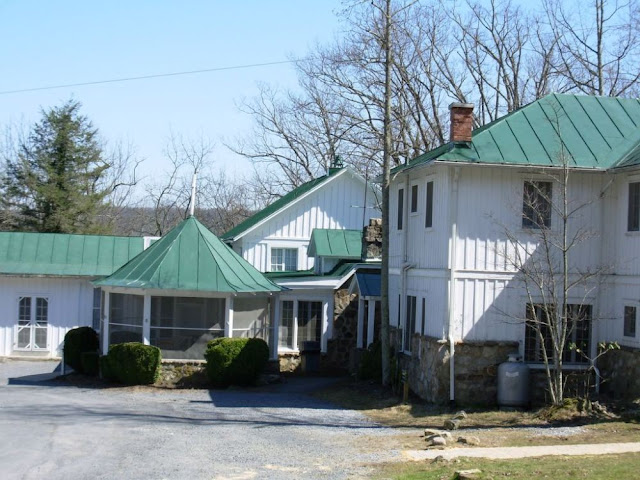 March 19-21, 2010
Shrine Mont
, Orkney Springs VA
The role of a clergy spouse is unique. You're part of the church community, but in some ways you aren't. It can be hard to claim and keep your own identity of being a separate person, spouse, parent perhaps, and all with a life outside of the church. And it is often hard to find a peer group for conversation, fellowship and support.
This weekend retreat is designed to provide you with just these three things:
* Conversation with other clergy spouses about your role and needs.
* Fellowship with food and fun.
* Support from worship and prayers, time to be on your own and do whatever you please, the outdoors and connecting with God.
Accommodations will be in the newly renovated
Hillside Cottage
at Shrine Mont. Each room has one double bed and one twin bed and a private bath. You may have a private room or choose to have a roommate. Because of the room layout of Hillside, this retreat is limited to women only.
Meals will not be available from the Shrine Mont kitchen, but great food will be provided! Together we will do simple preparations and clean up. Hillside has a beautiful great room with a gas fireplace and gorgeous view.
The retreat begins at 6 pm on Friday night, March 19 and ends at 1 pm on Sunday, March 21. The cost is $150.00/person for the weekend. This includes room, meals, program. No one-night stays, please.
To register please email me at:
nelliesgarden16@gmail.com